Nerd out! Go to the Richland Library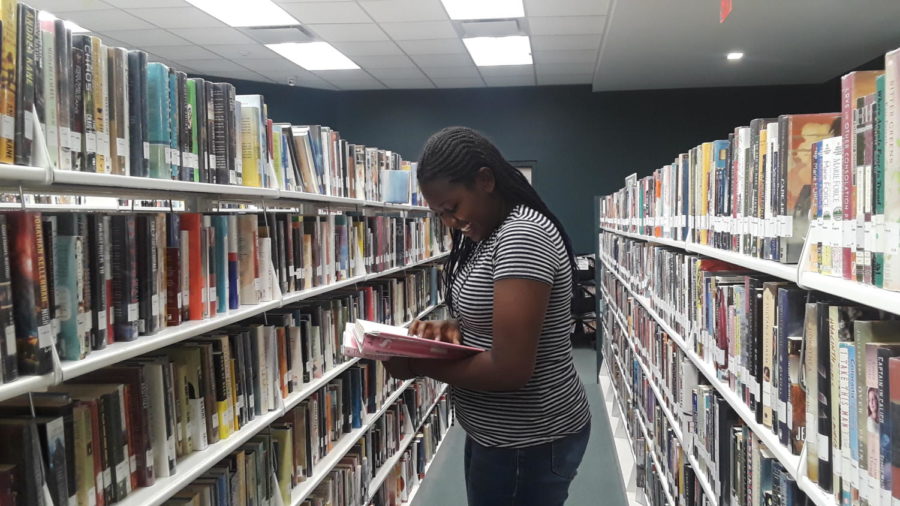 The Library isn't the ideal place where teens would hang out. Teens in high school associate the library with books and cliche teen movies. The Richland Library is different than those stereotypes. Richland Library has been around since 1896 when it started out as a private charity.
The Richland Library has so many different branches that you don't even have to travel to one particular place to receive the benefits these libraries offer. All of these locations have many great things to offer other than a large book collection.
The locations include Northeast, Sandhills, North Main, Cooper, St. Andrews, Wheatley, Main, Blythewood, Southeast, and Ballentine.
When going to these locations you can receive books, use their computers and have a quiet place to study like any other library but they also offer so much more,
"We have various programs at this branch like our knitting program is every Thursday. During the summer, we have a lot more programs but at the moment I do not know what we have available besides the ones I have stated and homework help program," said Jessica, an associate at the Cooper Richland Library.
If you want to know what is available at a library near you go to the Richland Library website.
Not many people even think about going to the library to take an art class or learn to play the ukulele but that's what is available for people to do. If you ever need homework help or a class about how to start your college applications the Richland Library has those things available for you. More students who get into college receive help from a teacher or a parent for college application help, but the last time your parent or teacher could have applied to college could have been years ago.
At Richland Northeast the Media Specialists are trying to start working closely with the Richland Library to help everyone get into the habit of reading, "I am trying to build a collaborative relationship with the Richland library, because with my old school we had a very good relationship and had some contests to trick students into reading more," said Pamela William the Media Specialist. The school has taken advantage of the fact that it is Library Card sign up month by making it a contest, whoever checks out the most books before the end of the month could win a 20 dollar gift card.
As a student, you can receive a library card for free if you bring your student ID to any of the branches. The Richland Library also have a teen center, specifically for teens. Most of the things they did were for by teens for teens, "When interning at the Richland Library my partner and I were in charge of the craft space. What we would basically do was lead other teens around the Midlands area different craft projects. One of our first craft activities with the teens was making pop tart pillows and for the teen lock-in, I also had to make a Pokemon poster. All in all, working there was fun and I was happy to be working with my partner and my bosses." said Yasmin Lee, a senior at Richland Northeast. The Richland Library is more than books on a shelf and a place to study, you can go to do more things than that. Go to your local Richland and meet new people or play a game of giant checkers.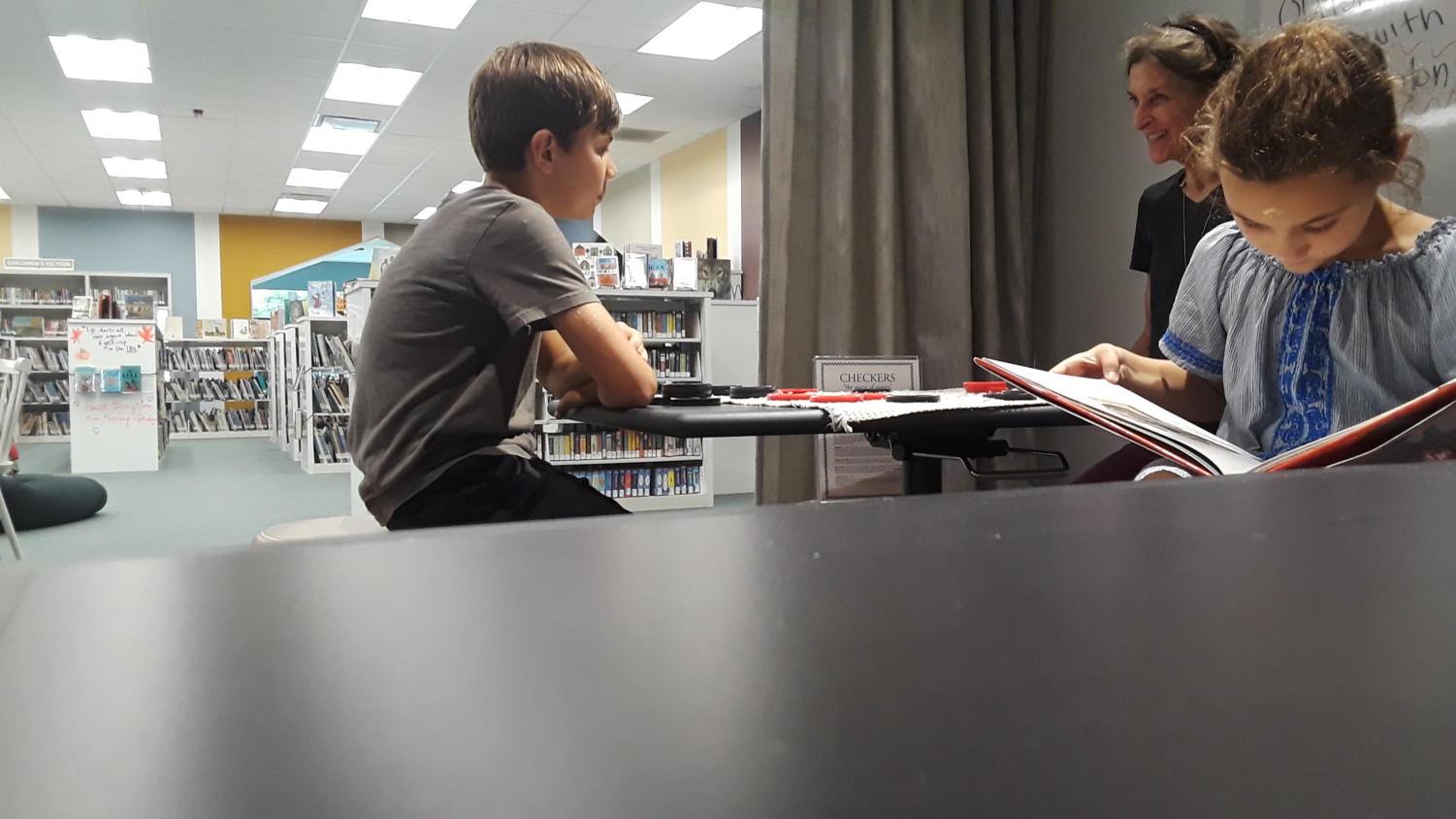 About the Writer
Kailynn Shaw, Editor-In-Chief
Kailynn Shaw is a Senior and the current Editor-and-Chief of the Saber. Shaw is currently active in S.T.A.R, GEARUP, and Convergence media. Shaw's hobbies...