Kailynn Shaw, Reporter
May 14, 2020
Covid-19 could be beneficial for the education system. It does not seem all that great being stuck at home but the way things are running education could become a lot less tedious. Just like any other state, South Carolina...
Kailynn Shaw, Editor and Chief
March 2, 2020
When thinking of Black History Month, it is common to think of the iconic and well-known idols such as Martin Luther King Jr., Harriet Tubman, Rosa Parks,  or Barack Obama. There are people who have made just as an impact...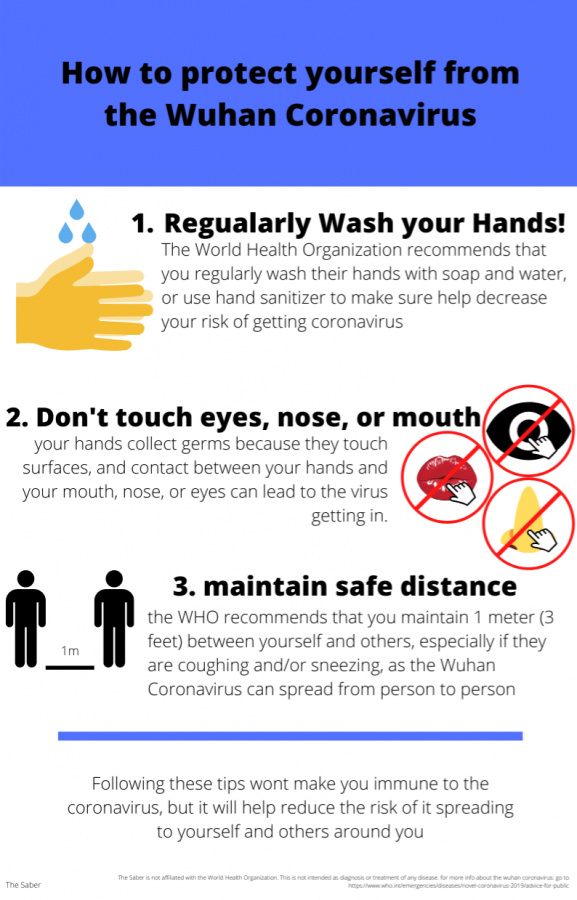 Han Nelson, Reporter
March 3, 2020
With a new virus out to play, it's been noticed that it is harder for people to stop the sickness from getting to them. Here are some tips on to protect yourself from any sickness.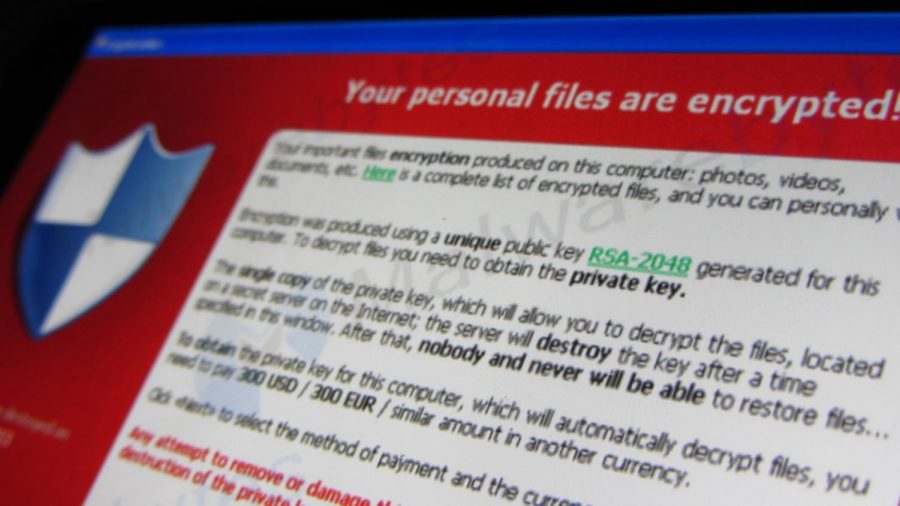 Han Nelson, Reporter
January 15, 2020
Malware is an umbrella term used to describe software designed to be harmful to computer users, and and comes from  the term 'Malicious Software'. It comes in many forms, and over time, the purpose behind creating malware...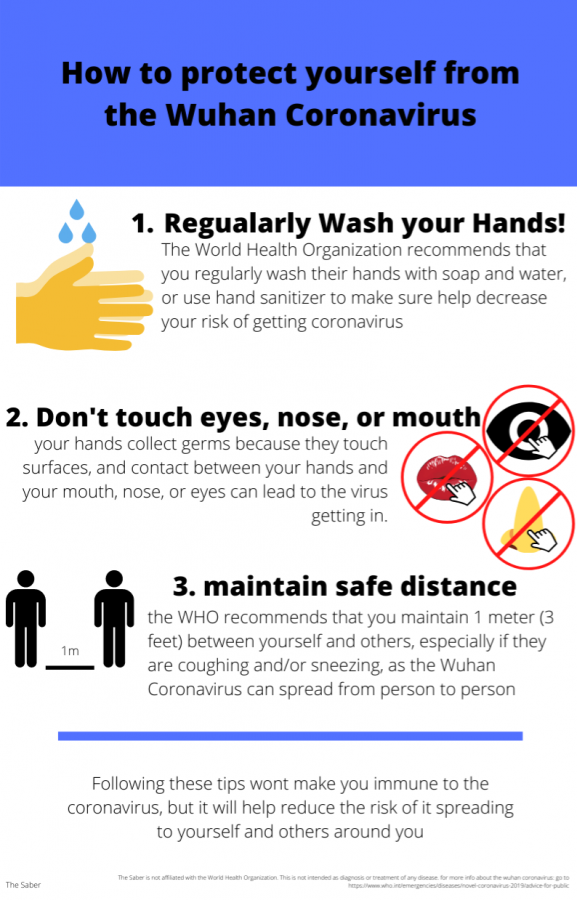 Han Nelson, Reporter
March 3, 2020
Do you think we should have St. Patrick Day off from school?
Yes, FOR THE LOVE SAINT PATTY (0%, 0 Votes)
No, it's not even a real holiday. (0%, 0 Votes)
Total Voters: 0

Loading ...