Everything You Need To Know About The Eclipse of 2017
April 4, 2017
An eclipse is a rare opportunity in where light from somewhere else blocks out direct sunlight from the sun. The last eclipse to ever graze the U.S was in 1979. The next eclipse is in 2050, so here are some things to know to have the best viewing experience.
Where can I watch the Eclipse?
It's possible to view it from anywhere, however, as of right now, the South Carolina State museum is offering tickets for viewing and special exhibits. From August 18-20, for $15 a student can attend the weekend events which includes related exhibitions, a planetarium, a 4D show, and access to the observatory and telescope collection.
It's also possible to purchase a ticket and will meet Apollo 16 astronaut General Charles Duke, everything mentioned above, and access to a reserved area for eclipse viewing all for $29.95.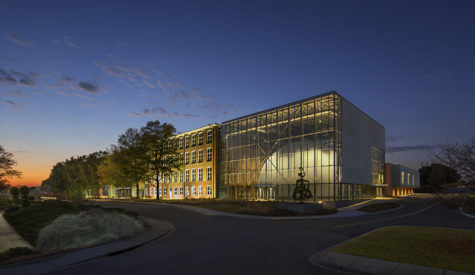 When will the eclipse come?
The day of the eclipse is officially August 21st. However, it begins on the west coast and will slowly come over and pass Columbia. With that being said, the time in which the eclipse will occur in Columbia will be 2:41 PM. It's estimated that it will last 2 minutes, so don't blink!
What do I need?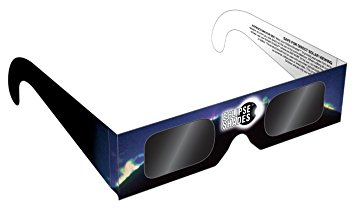 Everyone knows you're not supposed to look directly at the sun, so it's heavily recommended you wear 'Eclipse Glasses.'