The Hurricane That Hit Texas By Storm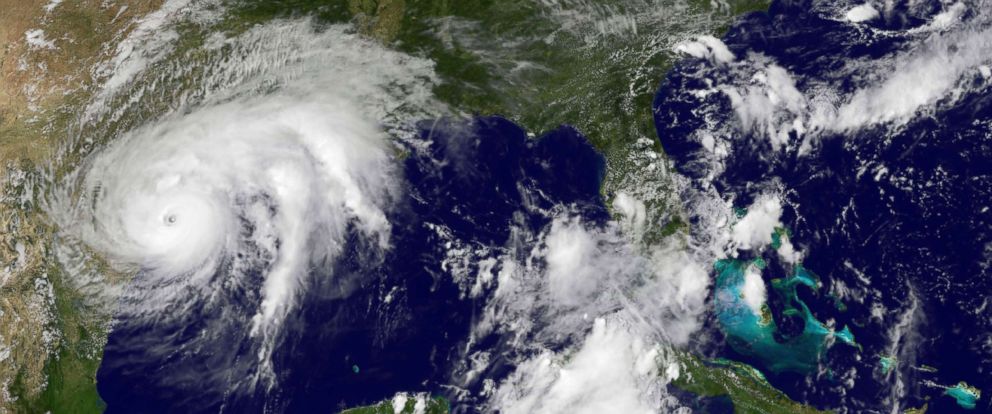 Hurricane Harvey was the biggest storm of 2017. Harvey made landfall with Texas on August 25, 2017, as a Category Four hurricane. According to the Saffir-Simpson scale, Harvey is the second largest hurricane recorded. Harvey's wind speeds were 130-156 mph. Winds that fast are capable of blowing off roofs of houses, knocking over cars, and pushing over trees. It caused mass flooding in the Houston area. People were found on top of roofs trying to avoid the waters. The last time there was a hurricane of this magnitude was in 2004 with Hurricane Charley.
Many people have helped the people in Houston by making care packages, sending money, or actually going down there to help clean up. "My mother donated money and my uncle is currently on his way to Houston to help," said Scott Moore, Sophomore.
Many celebrities have donated money, went to Houston and assisted them. There was even a celebrity telethon to help raise money and awareness. Even then, there are some people who don't think that alone is enough. "I think, that people should send critical supplies they need and of course money," said Wanda Brown, media specialist. "Actually we have done a couple of things. Through my church we've sent $5,000 from donations taking up from members, and we sent through another organisation an 18 wheeler truck filled with clothes and toiletries items."
Hurricane Harvey has been one of the most terrible tragedies of 2017, even so, everyone has been sending their love and support to the victims with even some students brainstorming how they, too, can help. "I'm really good with my hands, so I could do some constructive work, it's really what I do for a job," said Keion Franklin, Junior.
While many have suffered from the tragedy and huge casualties have resulted, there has been a collective effort from communities everywhere in an attempt to help the effective. The sacrifices people have made in an attempt to help the victims serves as a reminder of how helpful humans can truly be.
About the Writer
Kailynn Shaw, Editor-In-Chief
Kailynn Shaw is a Senior and the current Editor-and-Chief of the Saber. Shaw is currently active in S.T.A.R, GEARUP, and Convergence media. Shaw's hobbies...