Could Insidious-The Last Key bring about more Insidious Movies
Waverley McGee
January 16, 2018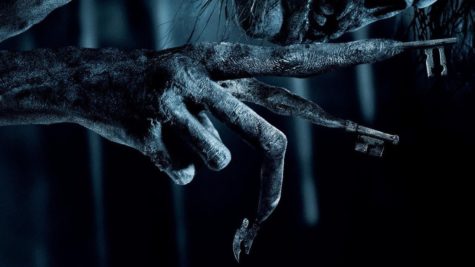 Since the release date of January 5th, 2018; the horror seeking thriller Insidious-The Last Key, there is no questioning towards the revenue brought in by the film. The film is said to brought in just over $20 million to box offices throughout North America, eating out other major films such as Star Wars-The last Jedi, Molly's Game, and popular Jumanji.
The Insidious series director Adam Robitel demonstrated what a horror picture should portray. In the beginning viewers are introduced to main character Elise Rainier (played by Lin Shaye). Elise presents to viewers her childhood home which lies in the deserted Five Keys, New Mexico. The house lies near an immense prison and the warden lives just near. An image of astonishment is shown across viewers faces once realizing who the warden is. Sudden flashbacks throughout the movie help viewers see life through the eyes of Elise, whom is a spiritualist. Unlike others,  Elise holds the gift of communicating with spirits, and tampering with doors; hence the words the last key.  Elise's great talent turns many against her from her younger brother to everyday friends.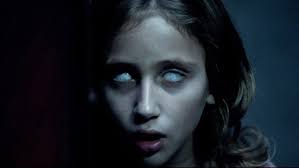 Once Elise finally discovers who the warden of the prison is the rest of the movie is a roller coaster ride of surprises. An overflow Paranormal activity, dark environments, and spooky sound effects help add excitement while the movie runs its course.  If looking for a movie that will lift the hairs on your arms, this is the movie for you.  See Insidious while it is still playing on the big screens.