Pants on Fyre; Fyre Festival Disaster
In 2017, a big music festival- advertised to be bigger than Coachella- was announced by a businessman, Billy McFarland, and Rapper, Ja Rule. It was to be set in May/April and was to be extremely extravagant with the whole event set in the Bahamas, large and beautiful Villas, five-star meals, and just the all-around Millenial experience that they were trying to shoot for.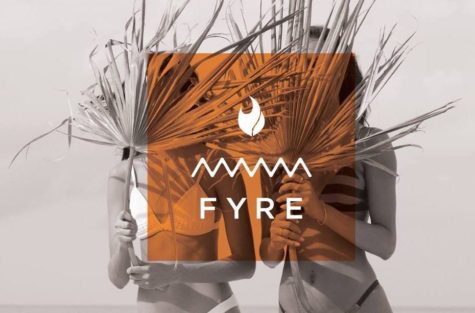 However, when people came to the site of the festival, they were shell shocked; they were taken to the site on a dirty yellow school bus and then were taken to an area where there were only white industrial tents, stacked up mattresses, and a half made stage. Instead of being fed five-star meals, they were given thrown together sandwiches in styrofoam containers.
"I would have felt scammed!" Jayla McFadden, a 10th grader, says. "I mean, these are blatant lies that they've sold these people."
Fyre Festival wasn't the first of Billy McFarland's scams.
"A scam is when someone tries to trick you out of your money by offering an appealing product that is either in bad quality or didn't even exist in the first place," said Karson Gamble, a 12th Grader.
Even after, he sold fake tickets to events like the Grammys. However, it doesn't seem like he will be going anywhere soon, as he was ordered to pay back $3 Million and was sentenced to 6 years in prison- And even despite that, many people were still scammed and were at a loss of money. In 2017, 40% of money fraud was reported by ages 20-29.
Although the person reading this article might not have been scammed before, at the time, one in five people reported a scam and lost significant amounts of money; So what can you do to avoid being victim to con artists like Billy McFarland?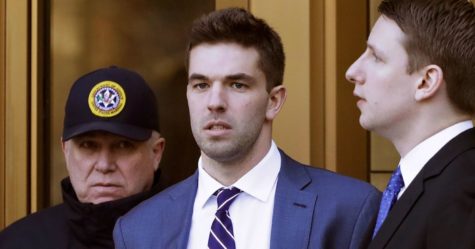 "First off," Robert Hill, Richland Northeasts Cybersecurity teacher starts, "Don't ever tell anybody your passwords, personal information, or important information. Any paper or important mail info that you have to throw away shred instead of letting it go into the straight in the trash can. Lastly, check your surroundings for any suspicious activities or any fake card readers and scam artist can use to take your information."