2021 Homecoming Spirit Week
Monday: Croc Day
To start off the week, Cavaliers kept it casual with Croc Day, showing off their crocs.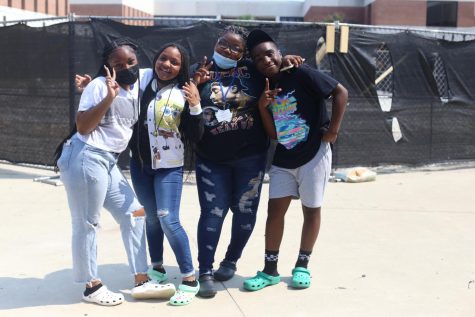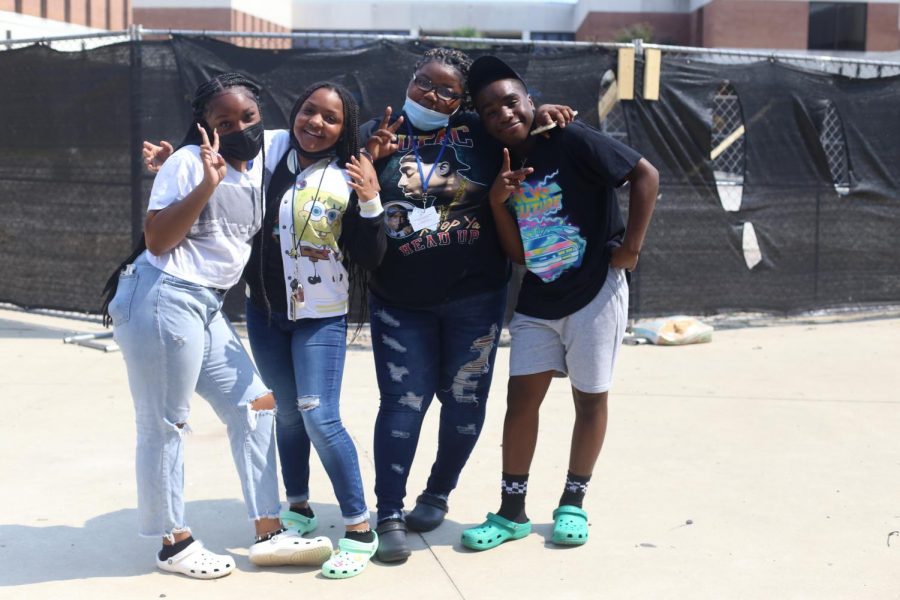 Tuesday: Twin Day
To take a thought from last year's homecoming, Cavaliers once again twinned up on Tuesday!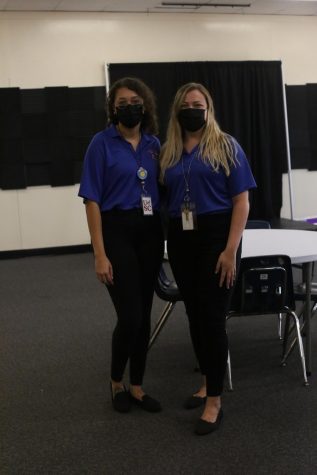 Wednesday: Denim Day
On Wednesday, Students donned denim to display spirit!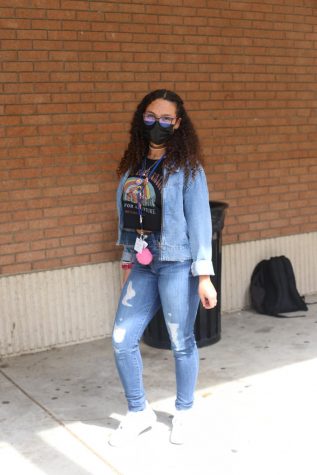 Thursday: Color Day
On Thursday, underclassmen and upperclassmen Cavs competed to show school spirit. The upperclassmen wore red and the underclassmen wore yellow.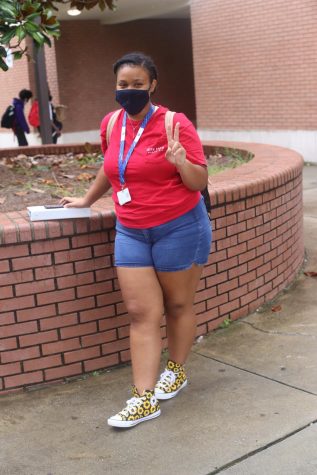 Friday: Orange and Blue
As Usual, the spirit week theme for Friday was Orange and Blue, with students showing off their Cavalier Spirit!
Although the homecoming game on Friday had to rescheduled, RNE students didn't let that stop them from showing their Cavalier Spirit!