The summer of 2023 has certainly been newsworthy. From imploding submarines, to the internet phenomenon of "Barbenheimer", there hasn't been a single dull moment. The same could be said for Richland Northeast. Here's everything you need to know about RNE's 2023 summer!
Richland School District Two made the decision to install metal detectors in all five of its high schools. Partially due to last year's threats, all students will be required to walk through a metal detector before they enter the school building.
Click here to read more about it.
RNE is finally construction free! After a three year project, the school has a brand new look! Check below for a before and after.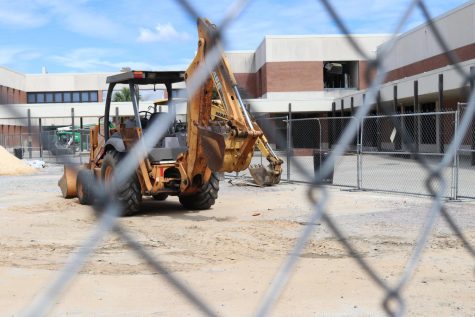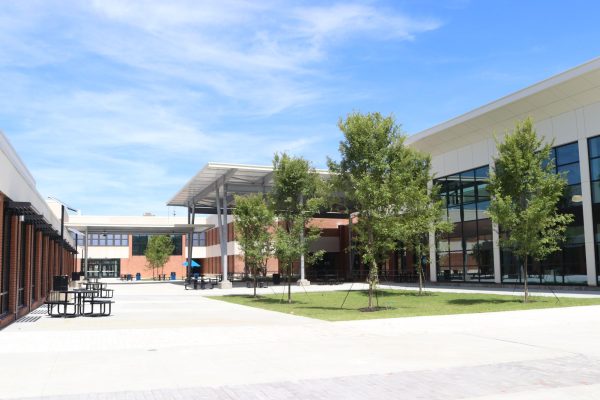 Richland Two has a brand new superintendent. Following the resignation of Dr. Baron Davis, a search committee selected Dr. Kim Moore, who was officially elected in late June. New school board members were also voted in. 
Click here to read more about it.
Aug. 7, the day before school started, incoming freshmen were invited to fresh start, an orientation done by the school. Students heard speeches from Principal Sims, Mrs. Cherry, and even Superintendent Moore. Afterwards, the freshmen toured the school, and located their classes.
Click here to see a photo gallery.